Gallery
The Jomsvikings is a professional stunt team and Viking warrior brotherhood with long experience of many type of events.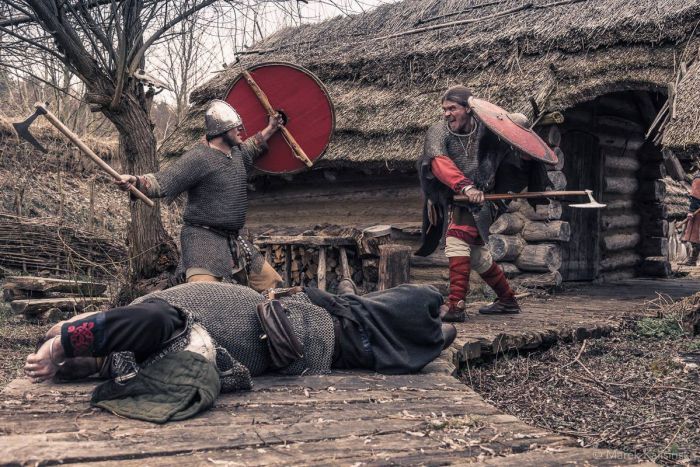 We produced this film as a sample of what we can do in a minimal amount of time.
The Jomsvikings were hired to produce a show for the first Manowar fan convention in 2005. We cut the music, designed and produced the show in only 24 hours.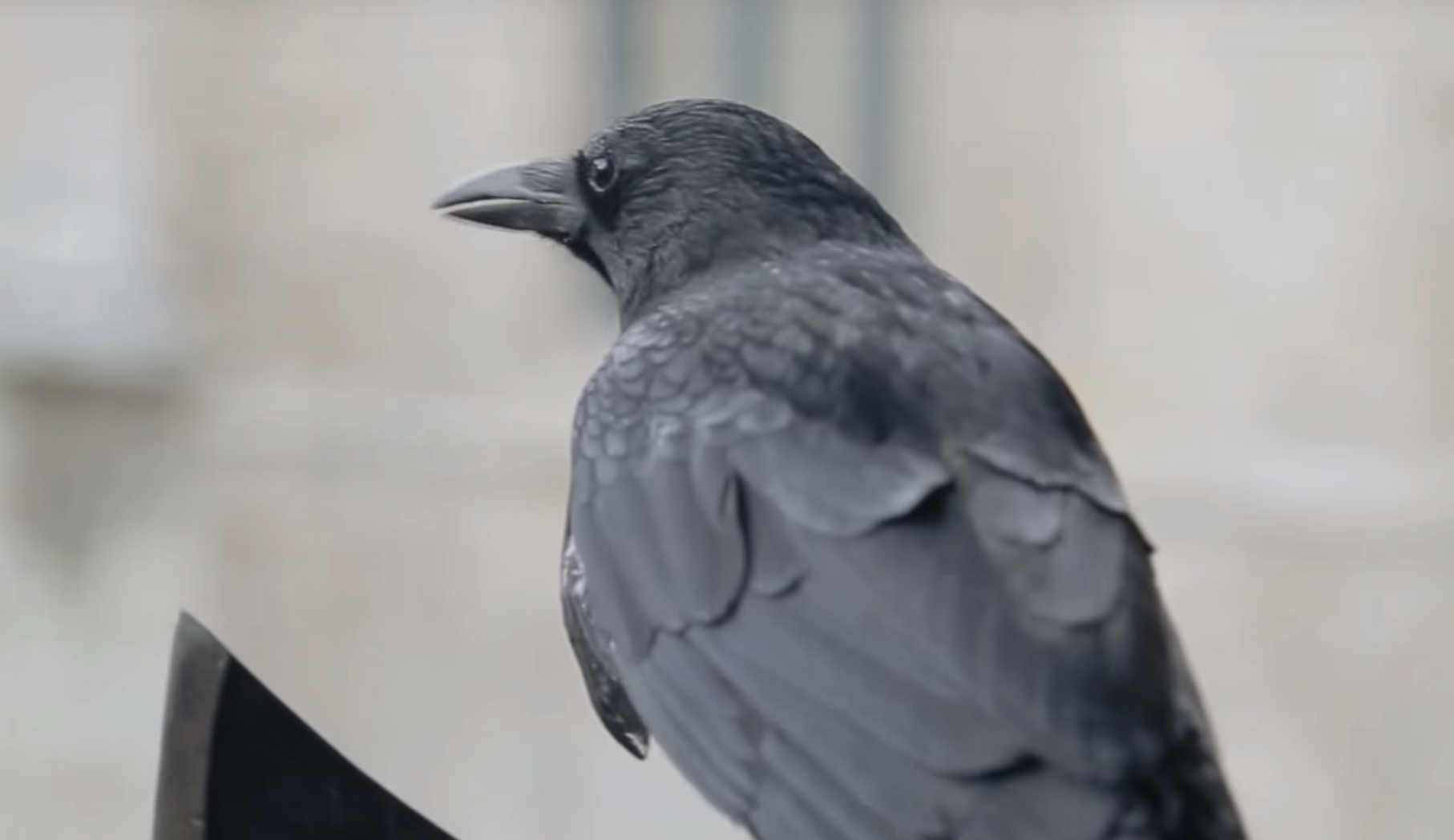 The Jomsvikings produced a town festival with 250 participants, including several fighting performances, a historical encampment and specialist craftsman's market.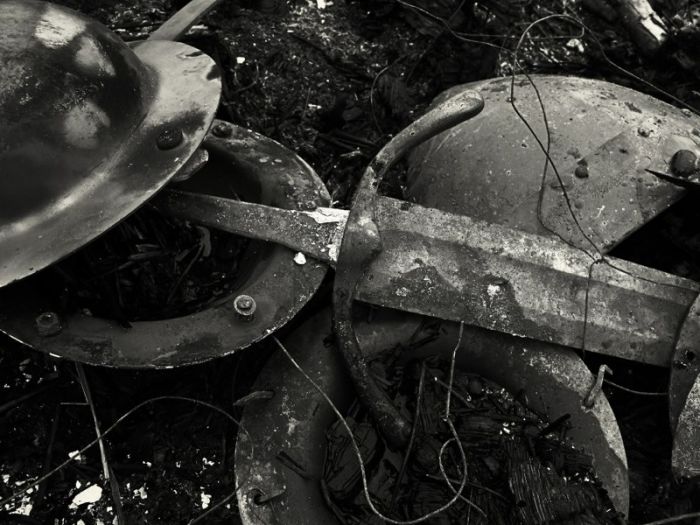 This is the ceremony, led by the Jomsvikings, to mark the death of our first Jarl and founder, Philip Burthem. Jarl Ulf-Eirik was the guiding light of the Jomsviking brotherhood from its inception to his untimely death in 2012.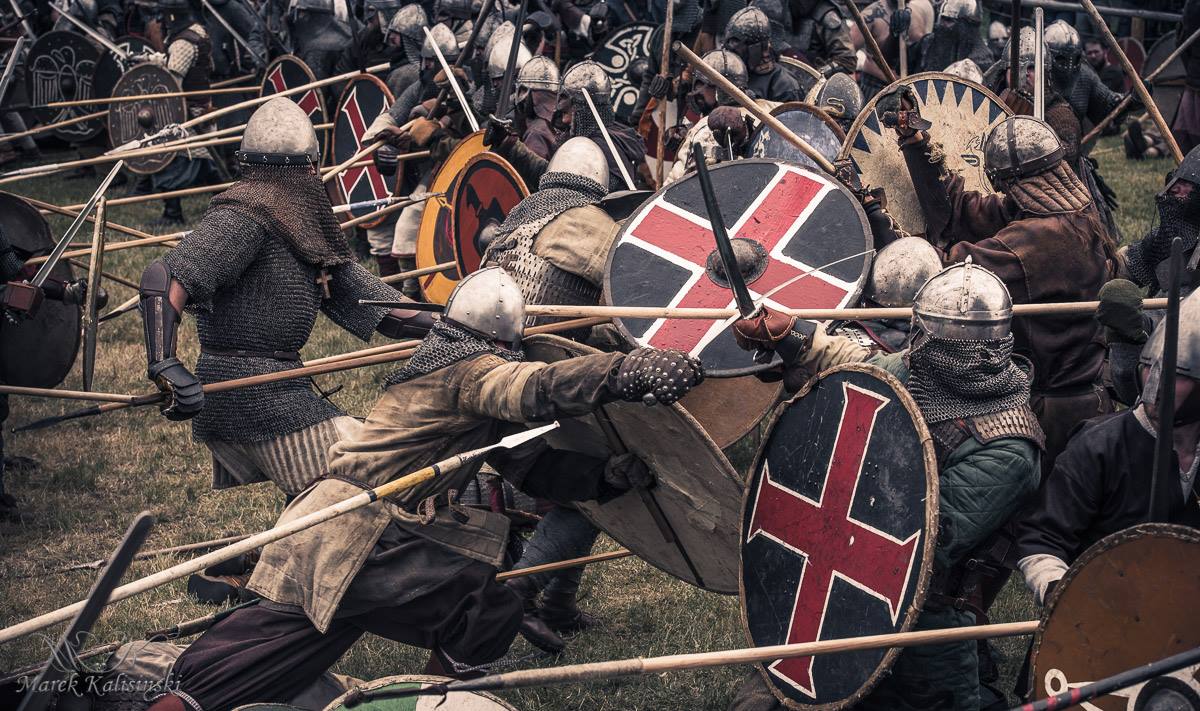 Every year since 1994 the Jomsvikings have taken part in the world's largest competetive viking battle.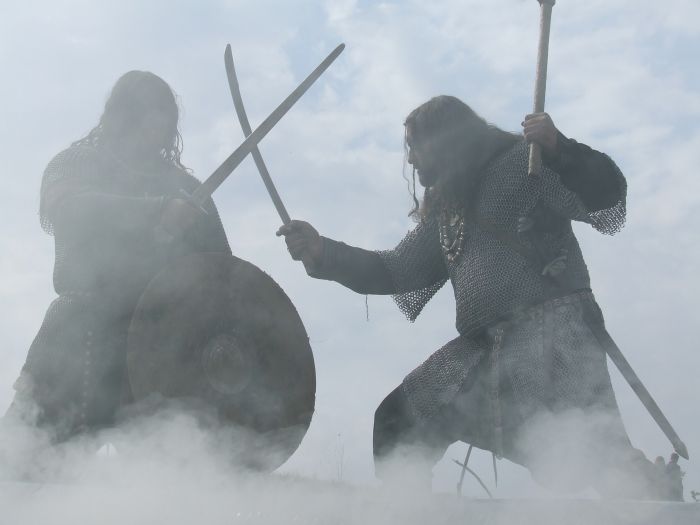 The Jomsvikings were hired as a special stunt team for the 20th Century Fox film The Dark is Rising, produced by Marc Platt in 2007, working with horses and cooperating with other stunt teams.
Hire the Jomsvikings
Hire us and experience first hand adrenaline live Viking combat!