First formed in 1988, the Jomsvikings are drawn from enthusiasts for the early medieval period: larger than life characters who specialise in recreating the warrior culture of the past and living like Vikings.
Our members are drawn from many different countries and have always been an international force in the modern Viking movement. Authenticity and grit, we don't just look the part, we are the part.
Over the last 30 years we have travelled to many countries throughout the world, from Iceland to Russia, the US and Japan, taking part in competitive battles and demonstrations. We also have extensive experience in movie, music video and live performance. Our unique selling point is our familiarity with the equipment, our cohesion as a team and thus the speed with which we can work.
No need for special training or equipment, we are equally at home in front of an audience or a camera, live motion capture or corporate events.
If you want warriors, we've got them.
Interested? Contact us.
Greg Vandil
Igor Górewicz
Clinton Dale
Francesco Chinchella
Grunmark Roberts
Wolfie
Marc Becker
Torben Skaanning Nielsen
Lars Dietze
Carl Edmonds
"I'm a fighter, and I fight."
Rolf Aabo
Per Andersson
Simon Møller Kristensen
Andrea Convalle
Ian Judd
Svend Fjeldmark
Nicky Grodtkorp Hansen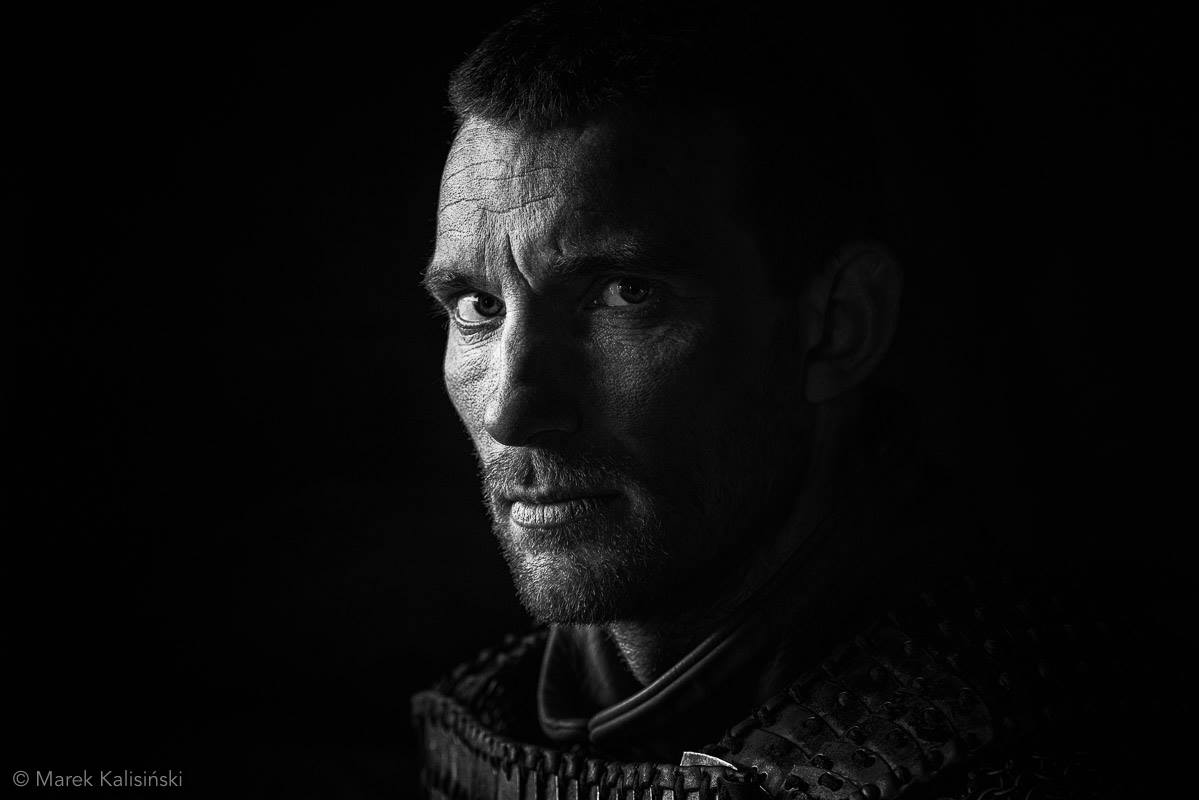 Sol Di
Guðni Garðarsson
Marcin Marcinkowski
Omat Bhatti
Hafsteinn Kúld Pétursson
Ulv Wilk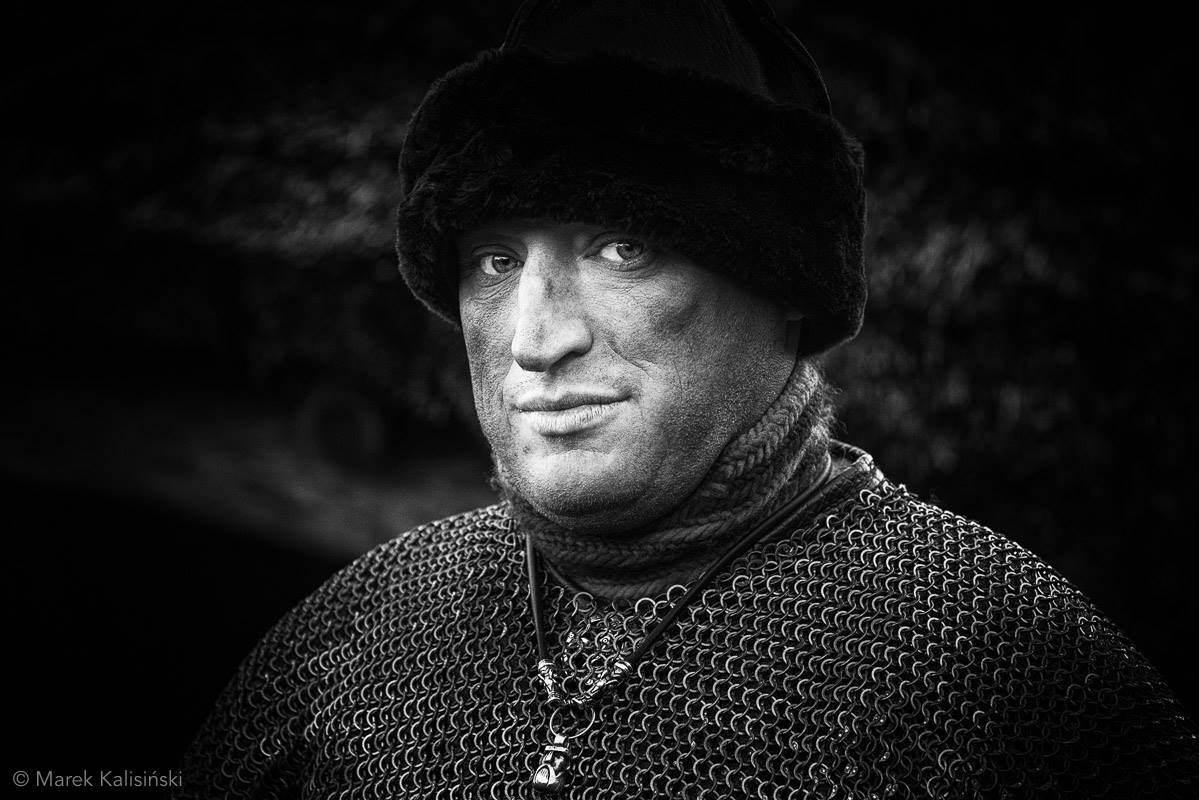 Ísleifur Gissurarson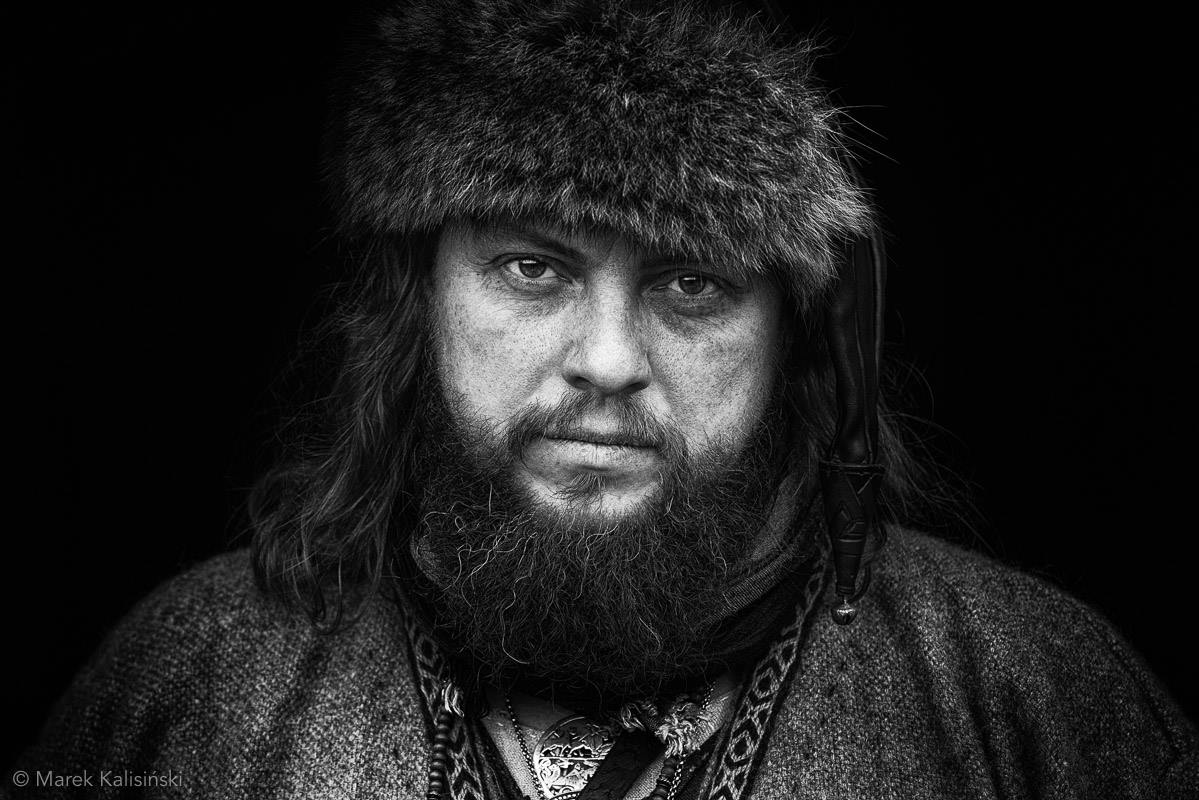 Loui Bybjerg-Christiansen
Egill Óskar Gíslason
Rasmus Andersson
Josef Ahlström
Radoslaw Hubert
Aaron Nilsson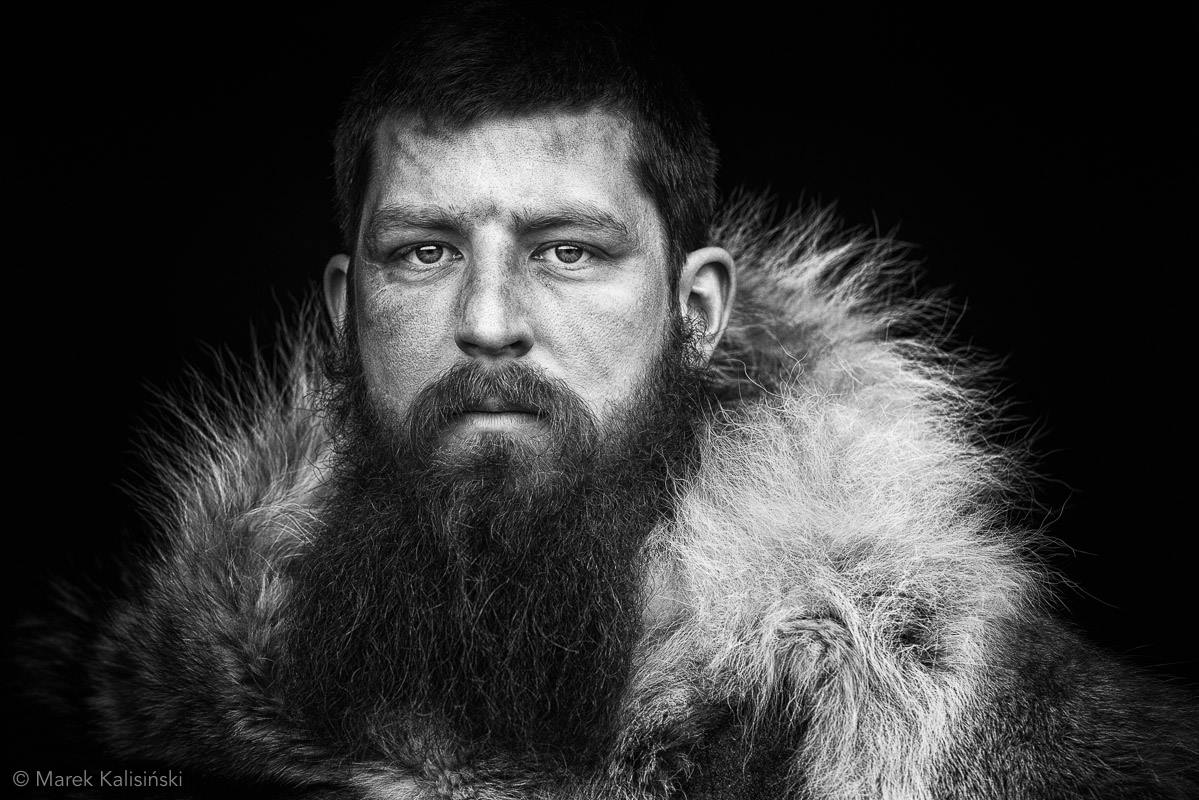 Maximas Von Bracey
Patrik Jansson
Paolo Pizzo
Hire the Jomsvikings
Hire us and experience first hand adrenaline live Viking combat!
Relation to Jomsborg
The Jomsviking Brotherhood grew out of the Jomsborgelag in 1993 by 5 founder members : Alex Web, Mark Roberts, Philip Burthem, Robin Cowley, Robert Taylor. Today the Jomsvikings is a separate organisation with members from within and outside of Jomsborg, but the Jomsvikings are stil historically connected to Jomsborg. The Jomsvikings are deeply involved in the organisation of Jomsborg as a whole, and take various responsibilities to ensure that Jomsborg runs smoothly.